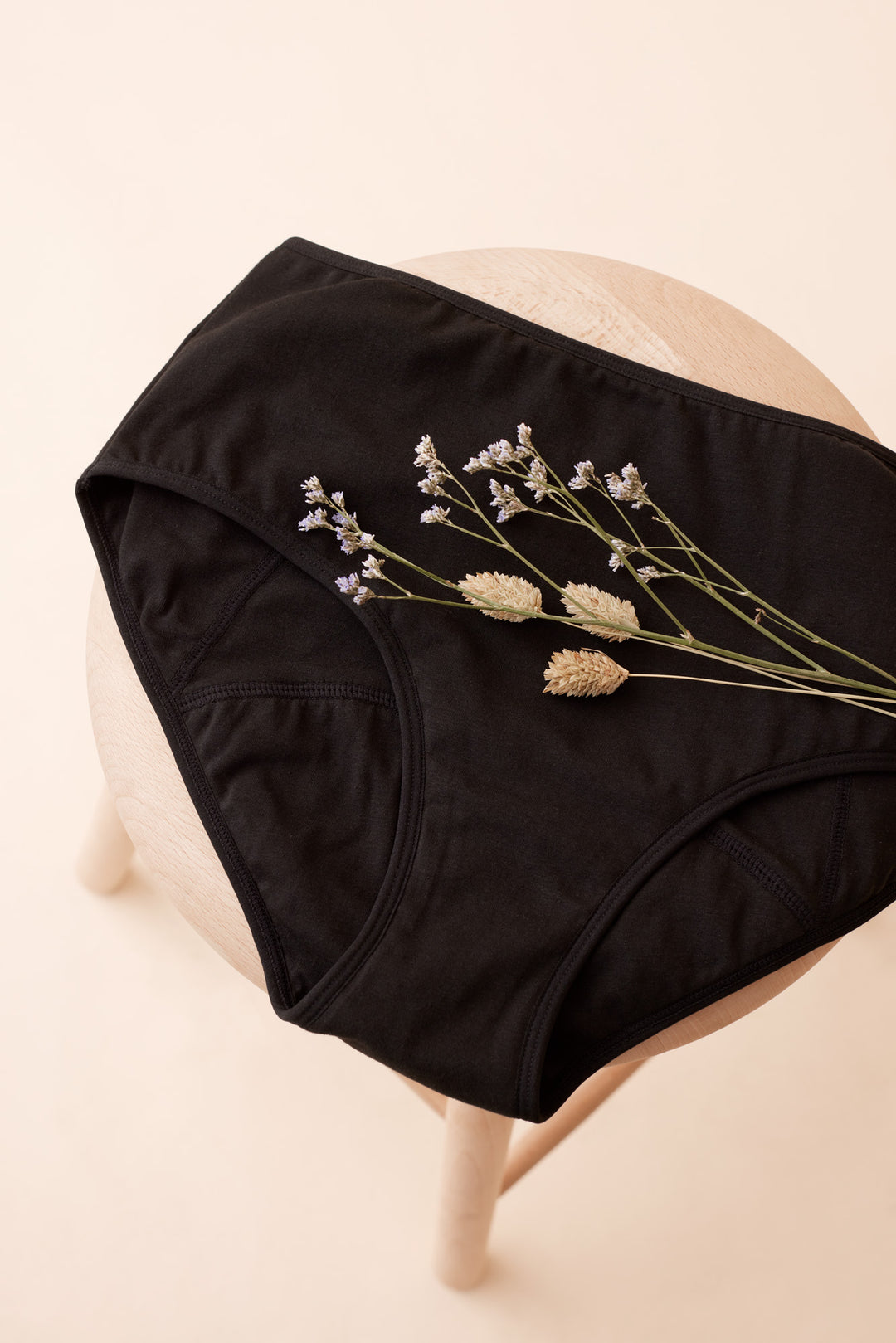 Together we can make a difference
Through our customers and partners we have ensured that more than 50,000 women in low-income countries have received a menstrual cup from FlowCup. This would not be possible without you, our customers!
Be the change - Donate today
★★★★★

Affordable and really good quality products. It's really good to know we are paying a fair price for them.
★★★★★

I love that these cups are so soft compared to other menstrual cups I've tried.
★★★★★

I can't feel or see it. Sometimes I completely forget I have my period. 
★★★★★

This cup is the best thing that has happened to me for a long time! So much more freedom! 
★★★★★

I've tried many cups without being satisfied, until I've found this cup and now I just recommend it to all my friends!